About Us
Dr. Derek Renfroe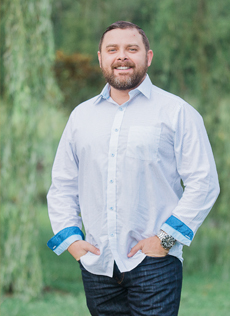 Dr. Derek Renfroe graduated from the University of Louisville School of Dentistry in May of 2006. While there, he earned a stellar reputation among his classmates and faculty for his high quality dental work. In dental school he earned the International Congress of Oral Implantologists' Pre-Doctoral Achievement Award for his work in implant dentistry. His caring demeanor and personal attention to detail for every patient set him apart from the very beginning.
Following graduation from dental school, Dr. Derek Renfroe spent 2006-2009 serving as an Active Duty dentist in the US Army at Ft. Benning, GA and completed Airborne school while stationed there. He volunteered for deployment and spent most of 2007 in Baghdad, Iraq. He then decided to enter into private practice where he has excelled both personally and professionally. He didn't want to completely leave military service so he joined the National Guard and is currently serving as a Dental Officer in the Tennessee National Guard.
Dr. Renfroe firmly believes in keeping up to date with continuing education and goes far beyond the minimum requirements. This is demonstrated by his accumulation of 600 (six hundred) hours of continuing education credits in just a few years. He has most recently earned Fellowship status in both the International Congress of Oral Implantologists (FICOI) as well as the Academy of General Dentistry (FAGD). He strives to provide the most modern, state of the art, and scientifically supported dentistry to all his patients. He has even gone so far as to complete an IV Moderate Conscious Sedation mini-residency at the University of Alabama Birmingham Oral Surgery Department. He is currently certified to administer IV moderate conscious sedation to adults and children and has maintained ACLS, PALS, and BLS training. Dr Renfroe also uses the very latest in Cone Beam CT technology (CBCT) to precisely plan and expertly place dental implants. The precision allowed by 3D scans, models, and surgical guides exceeds accuracy within 1000th of a millimeter ensuring each patient gets the best care possible!
Dr. Renfroe and his precious daughter are residents of Dover in Stewart County, TN, and he is absolutely in love with the area he now calls home!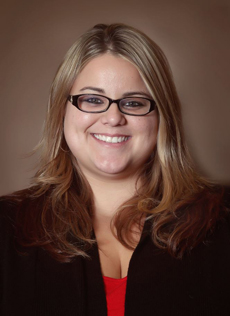 Jordan Davis
Office Manager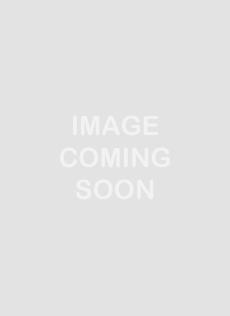 Terri Renfroe
Office Assistant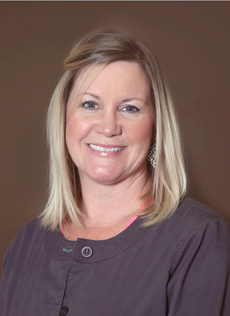 Holli
RDH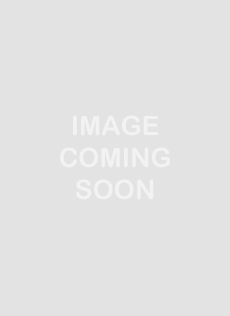 Ashley
RDH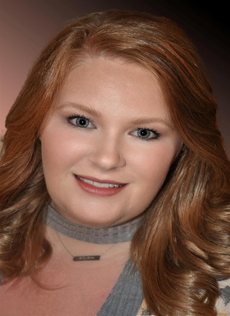 Danielle
RDH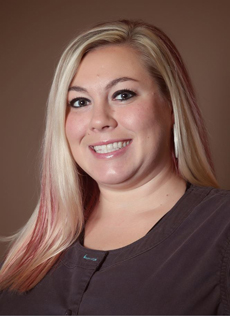 Roxanne
EFDA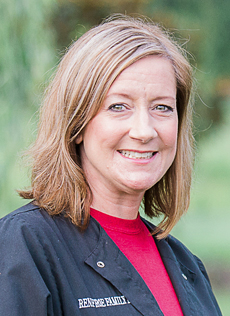 Chris
EFDA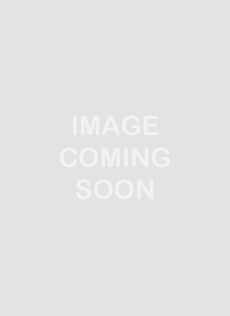 AriAnna
Dental Assistant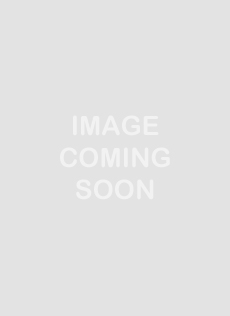 Devon
Assistant
Our Reviews
I had a dental emergency and I was treated quickly and with great care. I am so impressed with the service of everyone. I can not thank you enough!
Leann Cherry
---
I've known Dr. Renfroe for many years and he is absolutely great! I highly recommend him and you should give him a call to set up your next appointment.
Will Canterbury
---